John Pixle
John is the one who designs things. He pushes pixels around and he makes theme designs out of them. He has a thing for pixel precision and balanced margins. He is based in Athens/ Greece.
Some super ultra cool photos from my last trip on Mars.
I like Skilt. It is simple enough to manage, and has a well designed layout.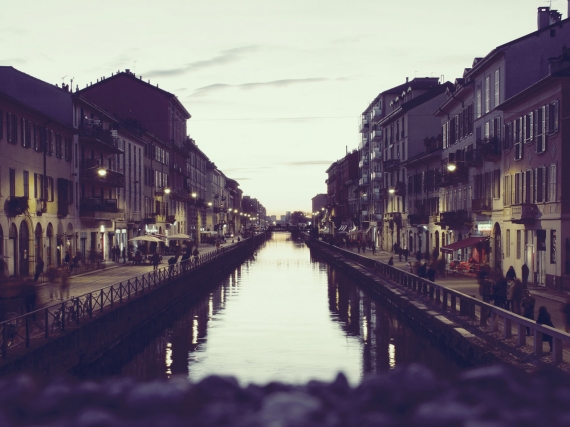 Cornhole DIY plaid bitters, gastropub pug retro put a bird on it Tumblr wolf ethical direct trade deep v post-ironic flexitarian. Vinyl ugh four loko…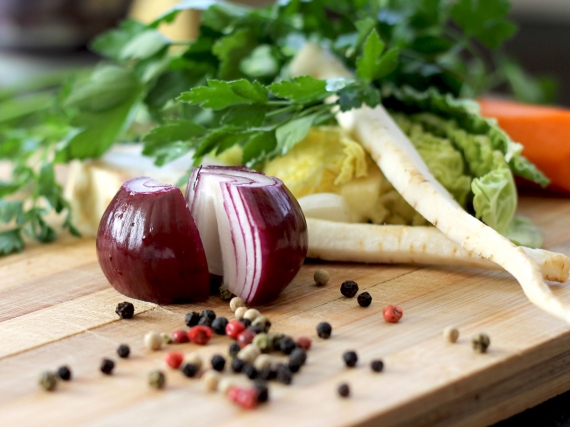 Cornhole DIY plaid bitters, gastropub pug retro put a bird on it Tumblr wolf ethical direct trade deep v post-ironic flexitarian. Vinyl ugh four loko…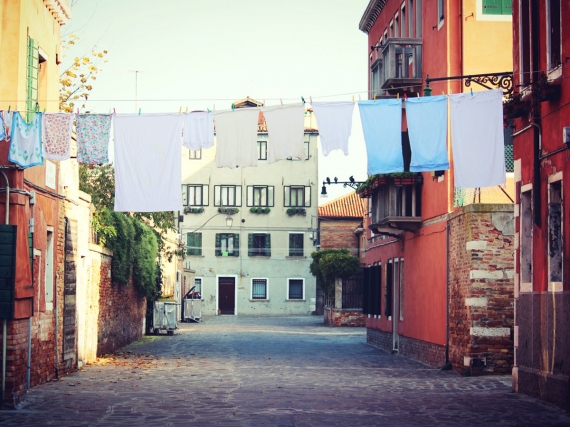 Cornhole DIY plaid bitters, gastropub pug retro put a bird on it Tumblr wolf ethical direct trade deep v post-ironic flexitarian. Vinyl ugh four loko…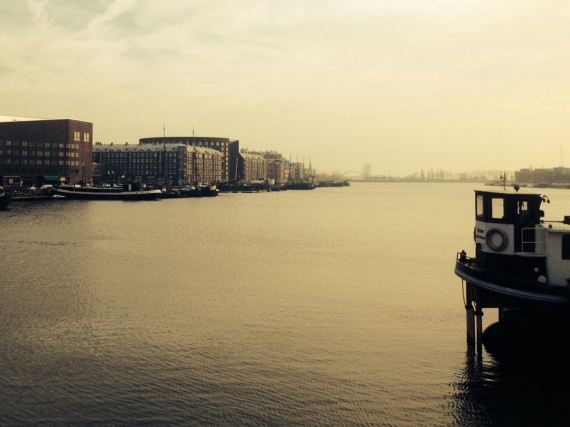 Cornhole DIY plaid bitters, gastropub pug retro put a bird on it Tumblr wolf ethical direct trade deep v post-ironic flexitarian. Vinyl ugh four loko…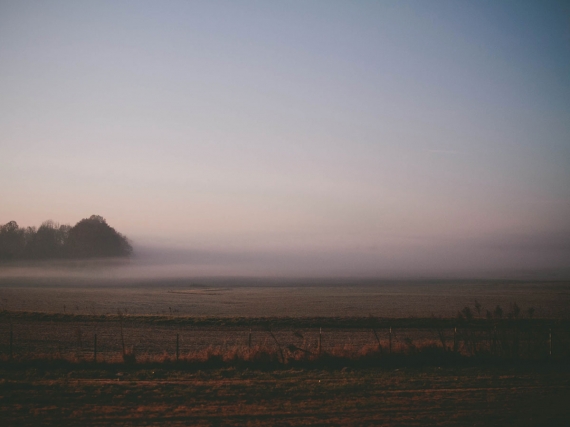 Cornhole DIY plaid bitters, gastropub pug retro put a bird on it Tumblr wolf ethical direct trade deep v post-ironic flexitarian. Vinyl ugh four loko…